Front End Development integrates my love of logic with my passion for creativity and problem solving. I'm hard working, decisive, intuitive, and energetic, and I'm looking for a positive place where I can learn and grow with a like-minded team.
Professional Skills
Got 'em

HTML5
CSS3
Javascript
JQuery/JQuery UI
GitHub
ajax
Jira/Atlassian Products
Google/Microsoft/Adobe
Workin' On It

Angular
Sass/less
React
Wordpress
Bootstrap
Python / Django
Node.js
Soft Skills

Project management
Problem-solving
Critical analysis of data
Process improvement
Strategic planning
Adaptability
Diplomatic communication
Strong interpersonal skills
Education
General Assembly
Front End Web Development
Summer 2015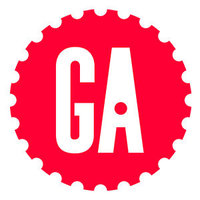 North Carolina State University
B.A. Film Studies
2007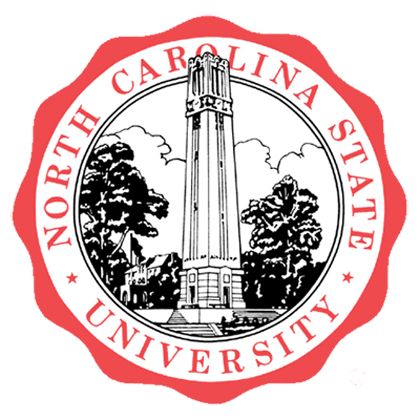 North Carolina State University
B.A. World Literature
2005
Work
Media Hive

Junior Dev in Training / 2016

At Media Hive, I was invited to train as a front end developer. This allowed me to learn workflow, participate in group projects, and help create a QA report dashboard for both internal team members to utilize as well as clients. Extensive work with debugging, refactoring, version control, Angular, Sass, d3/svg, social media authentication, Python, Django, as well as integrating front and back end pieces of a project.

Media Hive

Finance & HR Manager / 2015-2016

A boutique ecommerce web-development company, I was brought in to fix their accounting system and practices, create spending and ROI analyses, implement cost-saving actions, and identify work process improvements. While addressing those needs effectively, I also took over all the HR responsibilities including on- and off-boarding, DOL inquiries, and benefits administration.

Community Counseling & Mediation

Assistant Controller / 2013-2014

CCM provides much needed social services to low income families primarily in Brooklyn, from mental health clinics to after school programs for homeless children. As Assistant Controller I provided comprehensive backup to the fiscal department while actively implementing better and more efficient office and fiscal practices, as well as all HR adminsitration from onboarding to benefits administration.

North Carolina Museum of Art

Project Manager / 2008-2013

The NCMA houses the State's art collection, provides world-class exhibitions, and has the added bonus of a 164-acre art park and environmental conservation movement. The planning department oversees all infrastructural upgrades and additions totalling several hundred million dollars, of which I was intimately involved. I provided project and budget management, owning several projects of my own, and assisting heavily with others.

musicSPARK/SPARKcon

Director/Assistant Director / 2009-2010

SPARKcon is a local arts showcase based in Raleigh, NC. Entirely volunteer-run, the festival highlights any creative local talent and provides unique cross-pollination through collaborative efforts amongst the best creatives in the Triangle. As musicSPARK director, I led a team of about 20 volunteers to organize, curate, market, and produce a four day free music festival with over 100 acts across 15 venues. As SPARKcon director, I worked directly with the four other directors on logistics, planning, and coordination for the entire festival.